Check this directory to find current promotions and spiffs from all of our Suppliers.
High Speed Internet access via cable modem. 1Gbps x 50Mbps for $199
Expanding on the current 2X SPIFF we've decided to pay 3X on Hosted Voice orders to compliment our new pricing!
300Mbps for $139/mo 600Mbps for $179/mo Add a Complete voice line for $19.99/mo
Make more money than ever from Evolve IP's aggressive new incentives released for 2018!
If you have NEVER sold Masergy, then this SPIFF is for you! 1st Closed Deal over $5K MRR sold between July 1, 2018 and September 30, 2018 will ...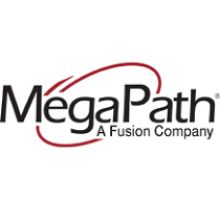 Promotions valid April 1, 2018 to June 30, 2018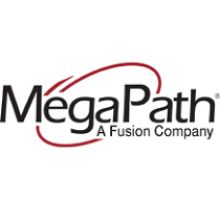 Unlimited National Calling. $19.95/mo.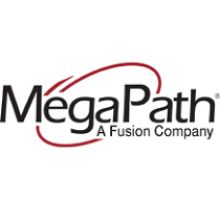 For Master, Alliance and Referral Partners for Master, Alliance and Referral Partners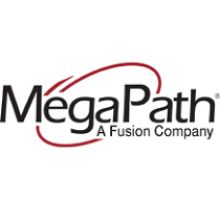 Promotions valid July 1, 2018 to September 30, 2018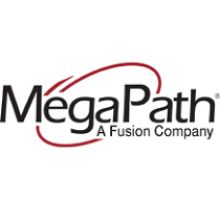 Dedicated Speeds & Guaranteed Reliability for Only $120/mo.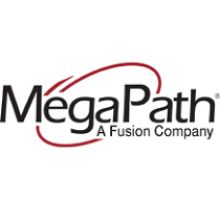 Free Installation, Equipment, & Proactive Monitoring for Only $249/mo.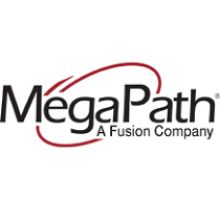 Free Proactive Monitoring. Price Match Guarantee for Only $199/mo.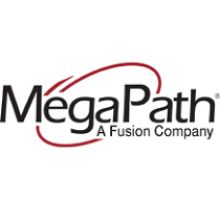 Unlimited National Calling. $19.95/mo.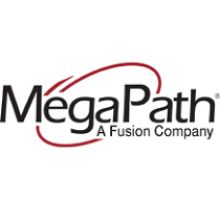 Unlimited National Calling. $19.95/mo. No Contract.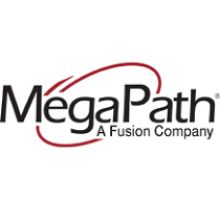 With Purchase of MegaPath T1 or Symmetric Ethernet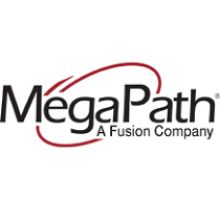 Transform Your Network with Free SD-WAN. Just Bundle Hosted Voice & Business Internet.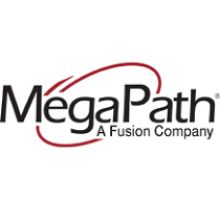 Zero Downtime. Elite Support. Only Serious IT Need Apply.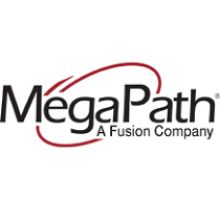 Award-Winning Business Phone & Collaboration Solution
Comcast Business Solutions Providers can earn 2x Monthly Recurring Revenue (MRR) by selling Comcast Business' award-winning SD-WAN. This limited-time SPIF ...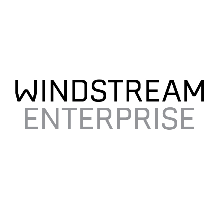 Criteria to Win Top 2 National Partners, plus top Windstream Enterprise producing sub-agent from each winning National Partner. Top 4 Direct Partners and ...
NEW! NEW! NEW! WOW Business gets aggressive with brand new Hosted Voice pricing! As low as $19.99 for full featured seats!